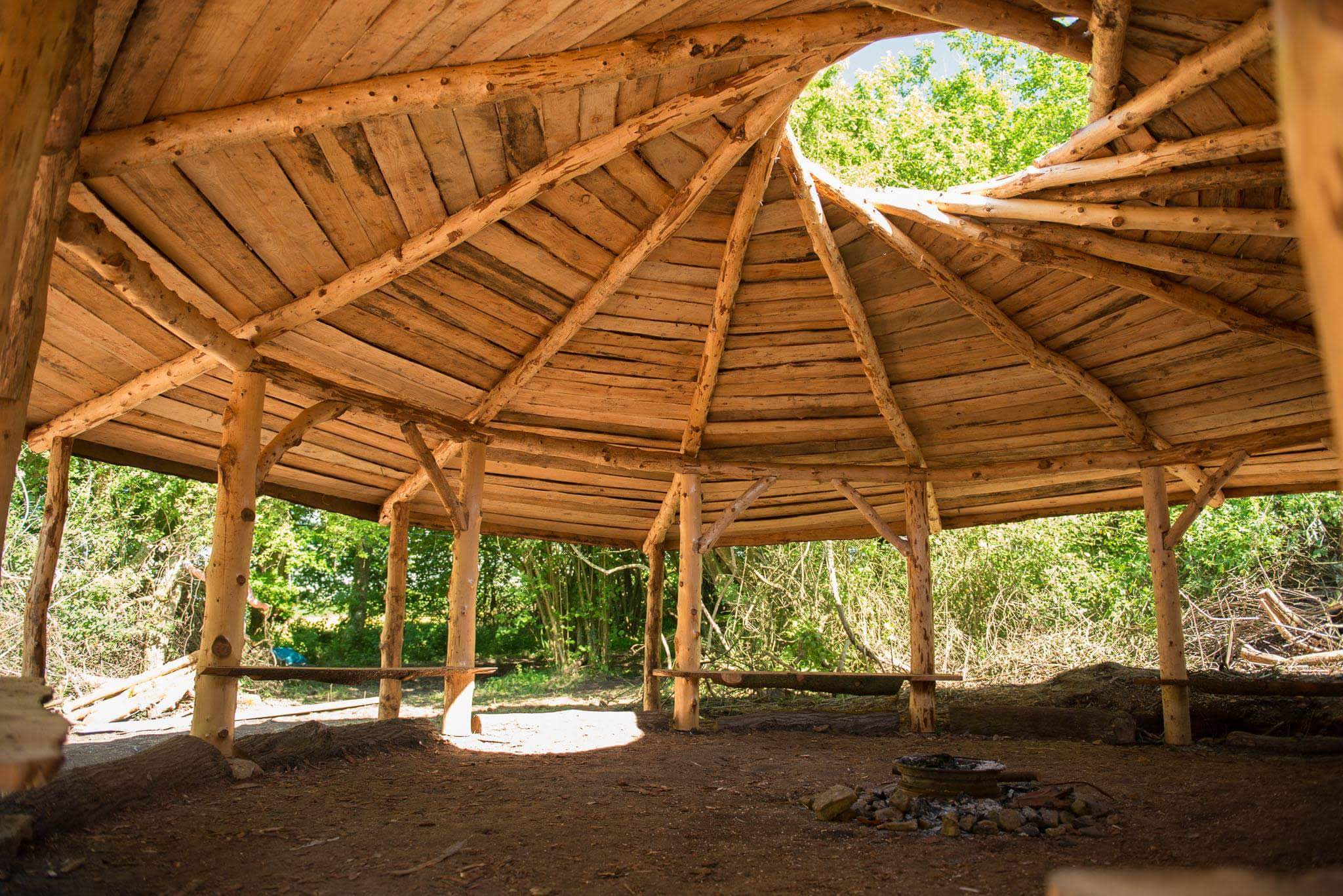 Learn Natural Building.
We provide education in sustainable, low impact building and traditional crafts.
At ShelterCraft, our Natural Building courses are built on an ethos of sustainable, resilient practices while fostering community in the process. We believe that imparting knowledge and practical skills offers opportunities for both individual and collective empowerment, and encourages people to make positive change in the world. Come and build with us!